All content of this site is Copyright © 1996-2009 Kevin Pease. All images are for viewing only and may not be used without permission.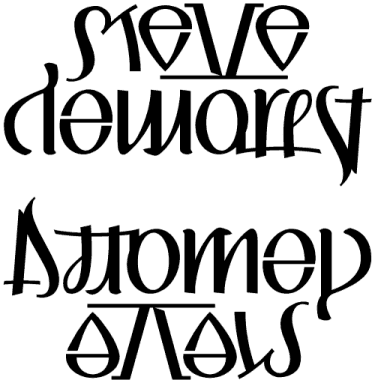 Sometimes, the more complicated a challenge is, the more room there is for solutions.
Turning V into T L probably wouldn't be quite so attractive if it weren't also
forming the fulcrum of the scales of justice.