All content of this site is Copyright © 1996-2009 Kevin Pease. All images are for viewing only and may not be used without permission.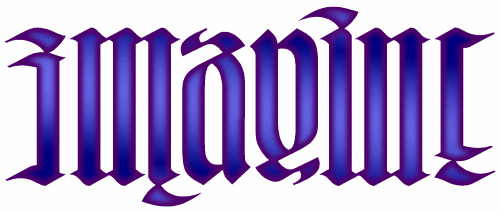 This was a commission, but I'm rather fond of it myself, as you may have guessed.
You may say I'm a dreamer, but I'm not the only one.